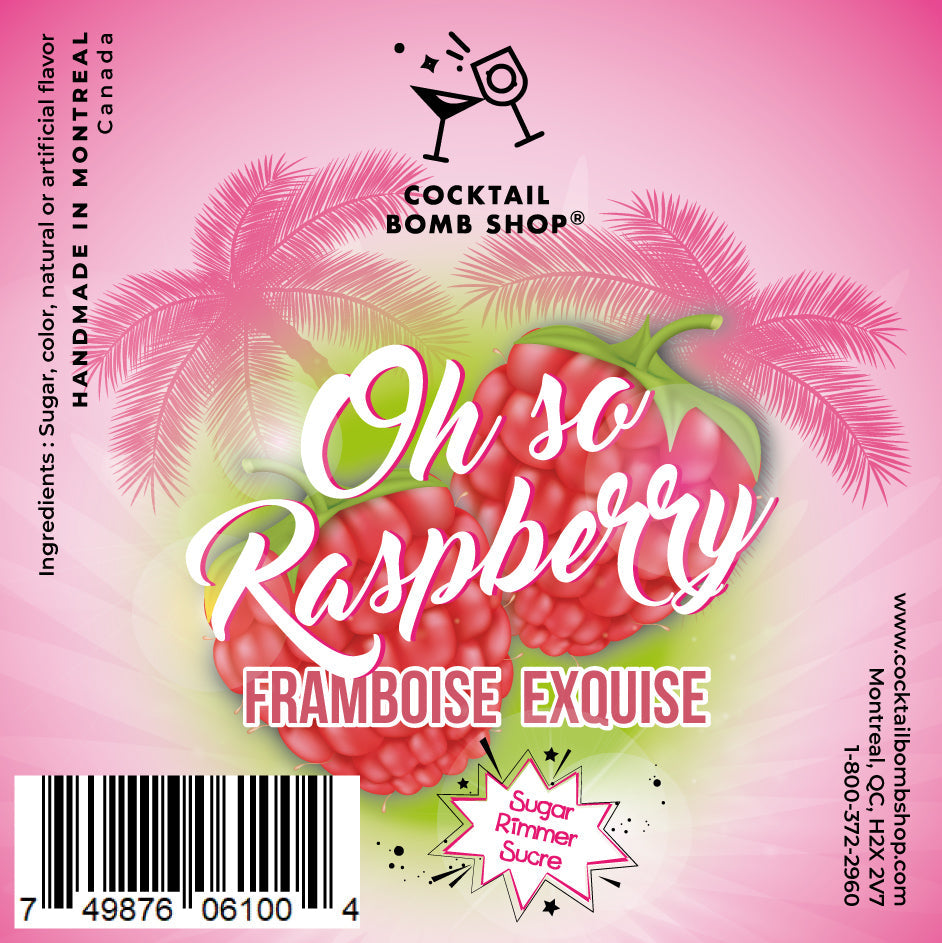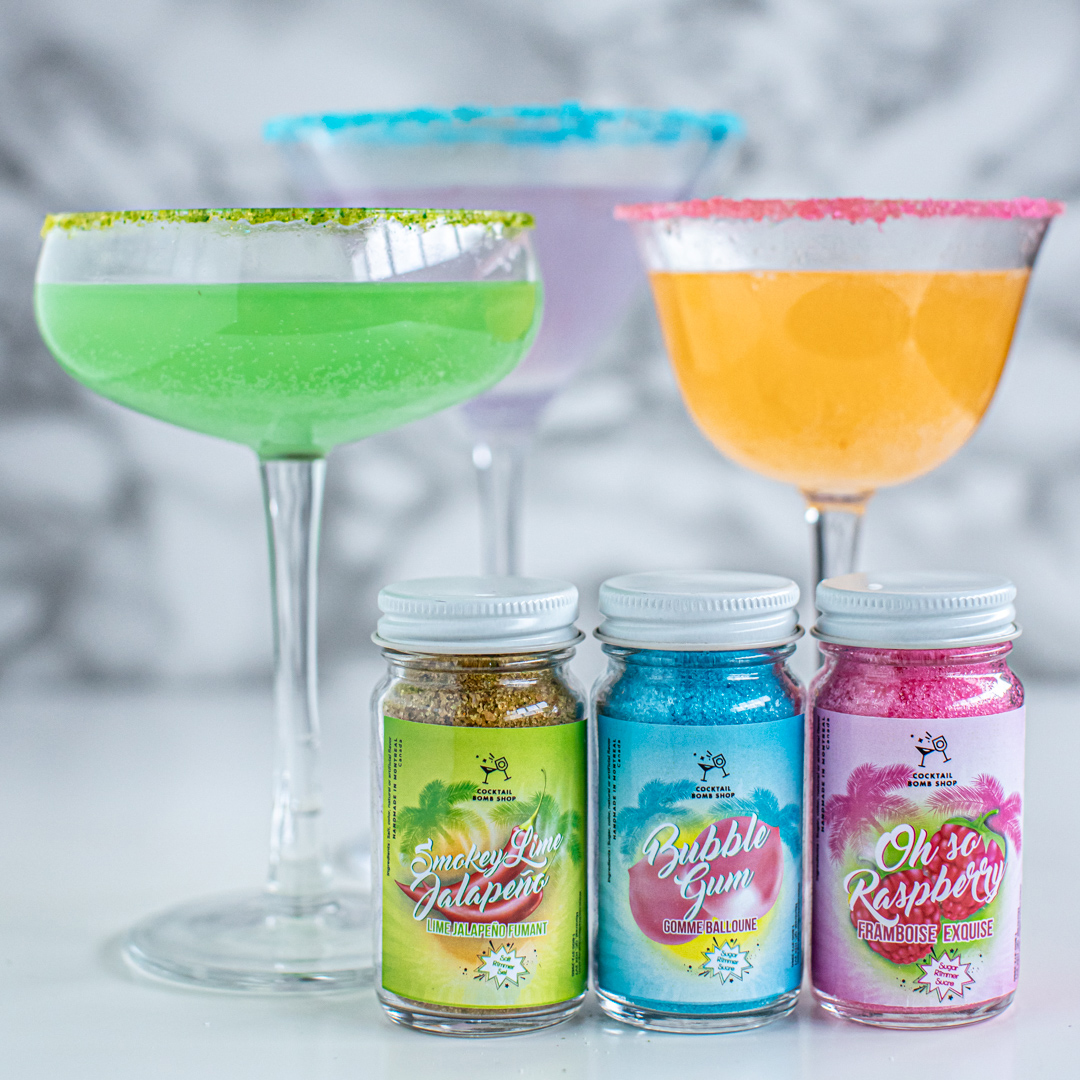 OH SO RASPBERRY COCKTAIL RIMMER #1004
Have you ever wondered how to take your cocktails from basic to extraordinary?
Introducing the OH SO RASPBERRY COCKTAIL RIMMER™ – the ultimate accessory for your cocktail game. Bursting with the tangy sweetness of fresh raspberries, this rimmer will take your drinks to the next level. Not only does it add a pop of color to your glass, but it also infuses your cocktail with a delightful fruity aroma. Whether you're sipping on a raspberry margarita or a simple gin and tonic, the OH SO RASPBERRY COCKTAIL RIMMER™ is the perfect way to elevate your experience. So why settle for a plain old drink when you can make it OH SO delicious with our cocktail rimmer? Try it today and see the difference for yourself.
To use our cocktail rimmer, simply follow these 3 easy steps:
Pour a small amount of the rimmer into a bowl.
Apply lemon juice to the rim of your glass.
Dip the rim of your glass into the rimmer and coat the sides.
Voila! Your cocktail is now perfectly rimmed and ready to be enjoyed.
OH SO RASPBERRY COCKTAIL RIMMER #1004