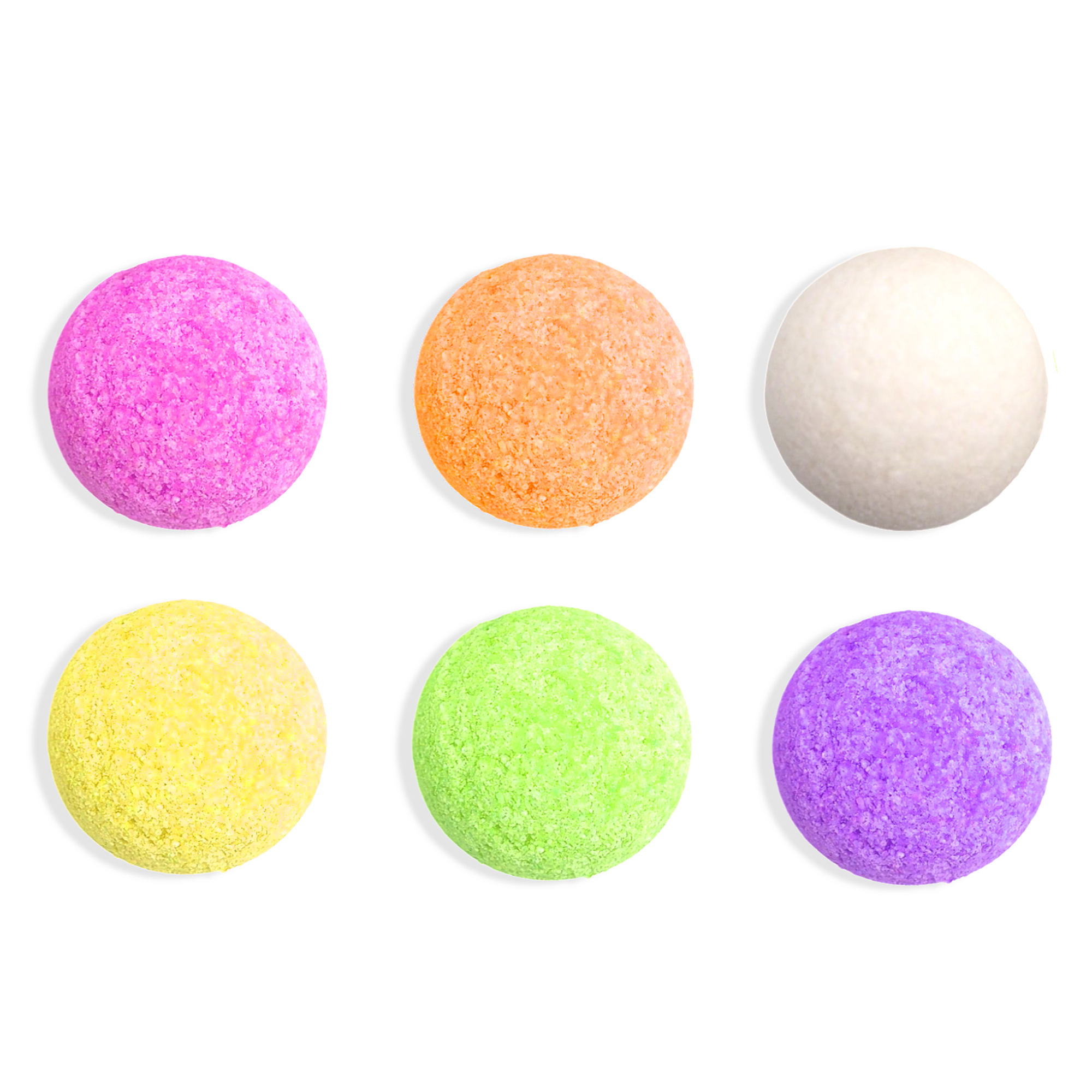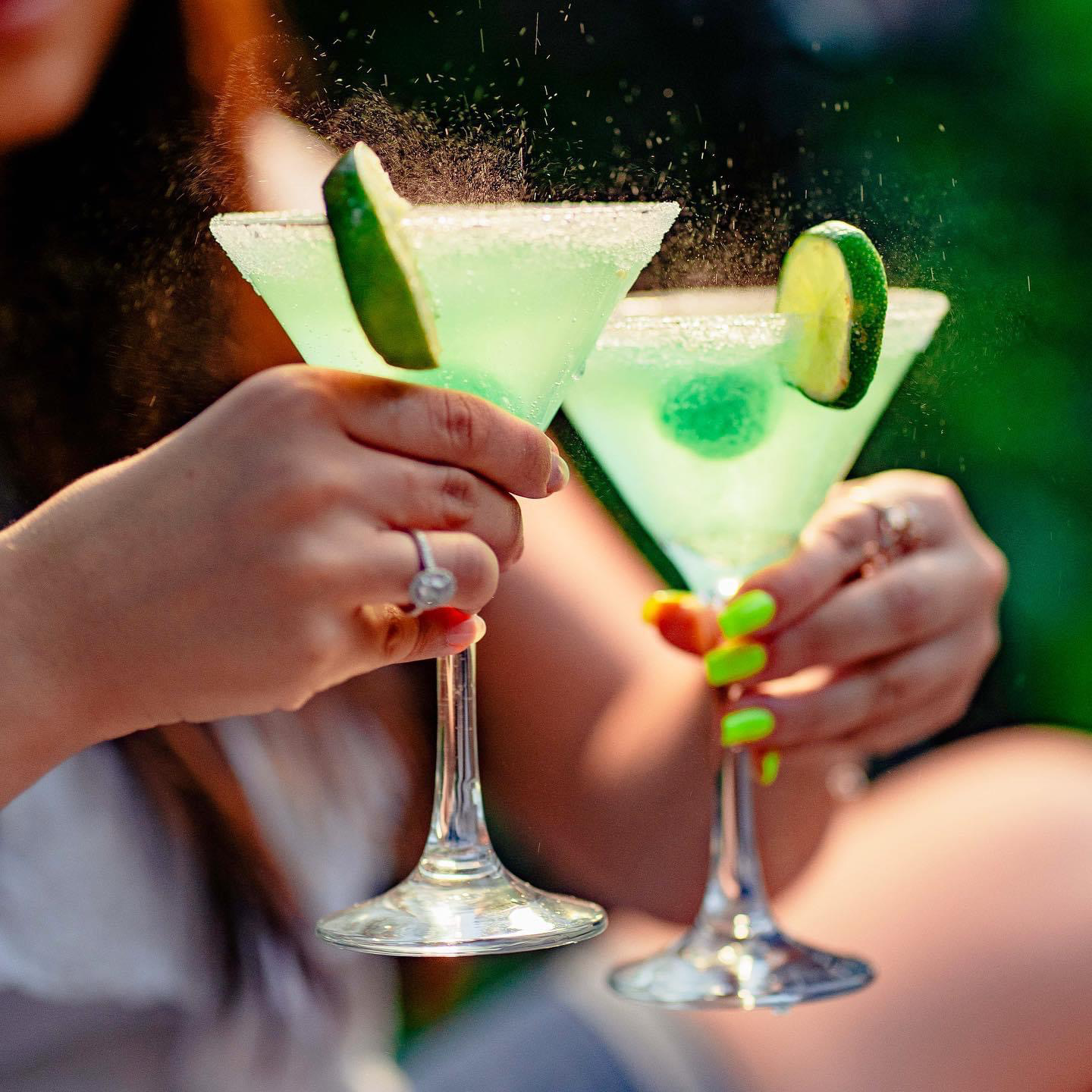 STARTER KIT #2 - THE VARIETY PACK COLLECTION (#1883)
Have you ever thought of elevating your cocktail offerings to attract more customers?
Look no further, as we introduce to you our Cocktail Bomb Starter Kit! This kit includes a variety of delicious flavors that are sure to please any customer's taste buds. From fruity Raspberry Orange to classic Margarita, our Cocktail Bomb Kit has it all. Each flavor comes in a stunning 36 pack glass jar, creating a beautiful display in your store, just like a candy shop!
But wait, there's more! Our Cocktail Bomb Kit also comes with a product sheet and flavor menu, providing your customers with all the information they need to create the perfect cocktail.
Don't miss out on this opportunity to take your store's cocktail game to the next level. Stock up on our Cocktail Bomb Starter Kit and watch your sales skyrocket! Contact us now to place your order.
INCLUDED:
1 x Raspberry Orange (Glass Jar) (36 Pack)
1 x Mimosa (Glass Jar) (36 Pack)
1 x Mojito (Glass Jar) (36 Pack)
1 x Pina Colada (Glass Jar) (36 Pack)
1 x Margarita (Glass Jar) (36 Pack)
1 x Peach Bellini (Glass Jar) (36 Pack)
1 x Product Sheet
1 x Flavour Menu
40 x Instruction Cards
PRICE BREAKDOWN:
Cocktail Bomb: $2.25 each
Product Sheet: $3.00 each
Flavour Menu: $3.00 each
Instruction Card: $0.10 each
Glass Jar $7.35: each
STARTER KIT #2 - THE VARIETY PACK COLLECTION (#1883)